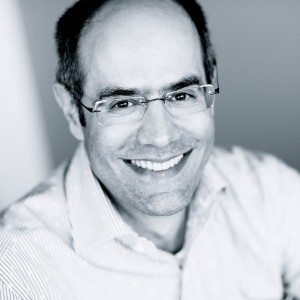 Jamsheed Shorish
CEO and Founder
Shorish Research was founded in 2011 by Dr. Jamsheed Shorish. Dr. Shorish earned his PhD and Master's degrees in Economics from the Tepper School of Business, Carnegie Mellon University (USA). He also holds a Bachelor's degree in Economics from Carleton College (USA).
Dr. Shorish was previously a professor in Vienna, Austria and in Aarhus, Denmark. He has over 20 years of experience in undergraduate and graduate level teaching, and academic research in the fields of mathematical modeling and computational and financial economics. His research has included work on asset pricing, the theoretical analysis and simulation of deterministic and stochastic dynamic optimization problems, econometric simulations, and the study of socio-economic network formation and structure. He taught regularly for the Department of Economics and Finance at the Institute for Advanced Studies in Vienna, where he was an associated faculty member. He is currently an honorary associate professor at the Australian National University (ANU) and has engaged in teaching there.
Dr. Shorish is a Senior Advisor to Uberlink Corporation, a Canberra-based technology firm offering its flagship Software-as-a-Service, VOSON—the Virtual Observatory for the Study of Online Networks—for social media and hyperlink network collection and analysis. He is also associated with the ANU's VOSON Lab, where VOSON is used for research, research tool development, teaching & training.
For a more detailed Curriculum Vitae, please see LinkedIn.